Petite Initial Tags Necklace - 14k Gold Filled, Sterling Silver or Brass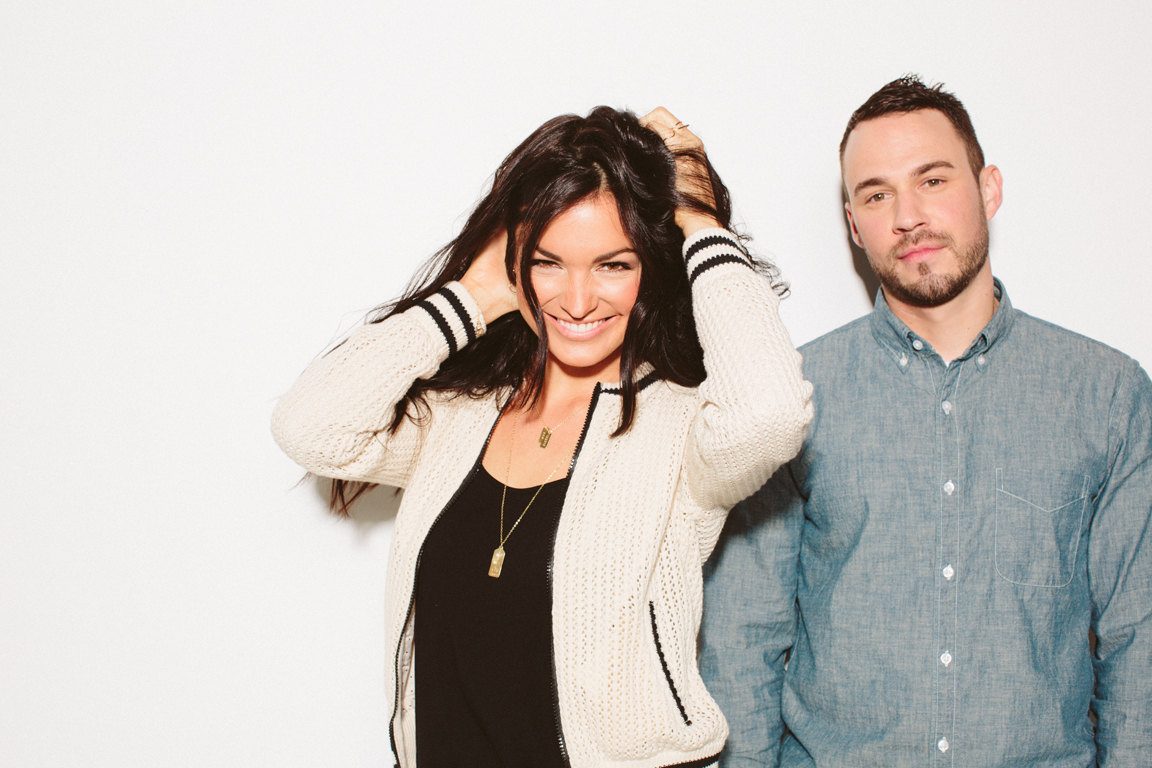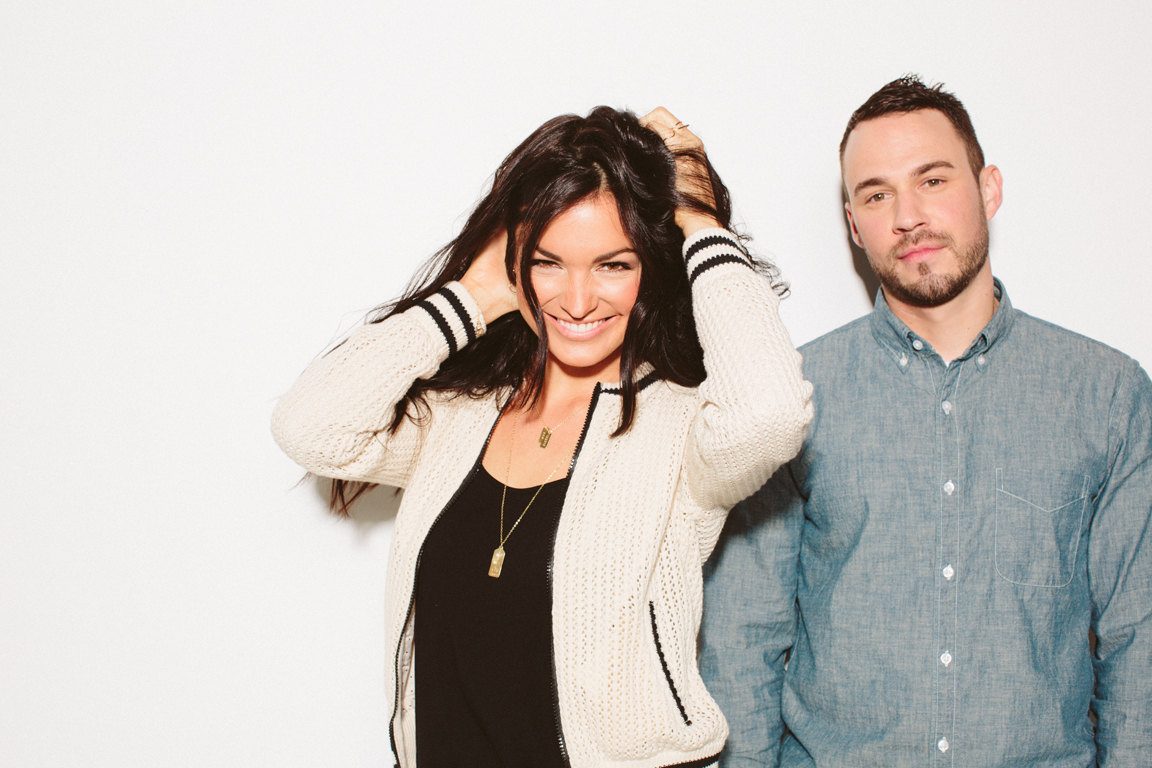 Petite Initial Tags Necklace - 14k Gold Filled, Sterling Silver or Brass
AS SEEN IN FLUTTER MAGAZINE!

BEST SELLER! Two gorgeous custom hand stamped tags are strung on a dainty 14k gold filled or sterling silver chain. These tags are tiny and petite which make it perfect for wearing everyday. A wonderful keepsake necklace to give yourself or a loved one. The 1st photo shows husband ♥ wife initials & wedding anniversary. The 3rd photo shows L♥VE. The 4th photo shows mother & son initials. You could do yours with your own initials, your sibling's, your children's, your significant other's, or in remembrance of someone special. You can even do special dates! The tags come in your choice of brass, 14k gold filled or sterling silver.
FORMAT SUGGESTIONS:
Letter format: A or AB or ABC or ABCD or ABCDE
or A♥B or ♥AB or ♥ABC or A&B
Date format: 2413 or 020413 or 21413 or 021413
Available symbols: ♥ & # ? ! + < > - / .
LOWERCASE LETTERING & GREEK ALPHABET now available!
tag material options: brass / 14k gold filled / sterling silver
chain material options: 14k gold filled for both brass & gold filled tags / sterling silver chain for sterling silver tags
text options: 5 letters MAX -or- 6 numbers MAX
NEED 6 or 7 LETTERS? Contact us for larger tags.
tag length: 14mm
+ I hand stamp each tag myself. The straightness of the stamping may not always be perfectly perfect, but just know each one is unique and special. And of course, made with lots of love.
+ Click on image to enlarge.
+ Photo #6 credit: © Boone Rodriguez Photography