Phoenix Large Wire Wrapped Crystal Ring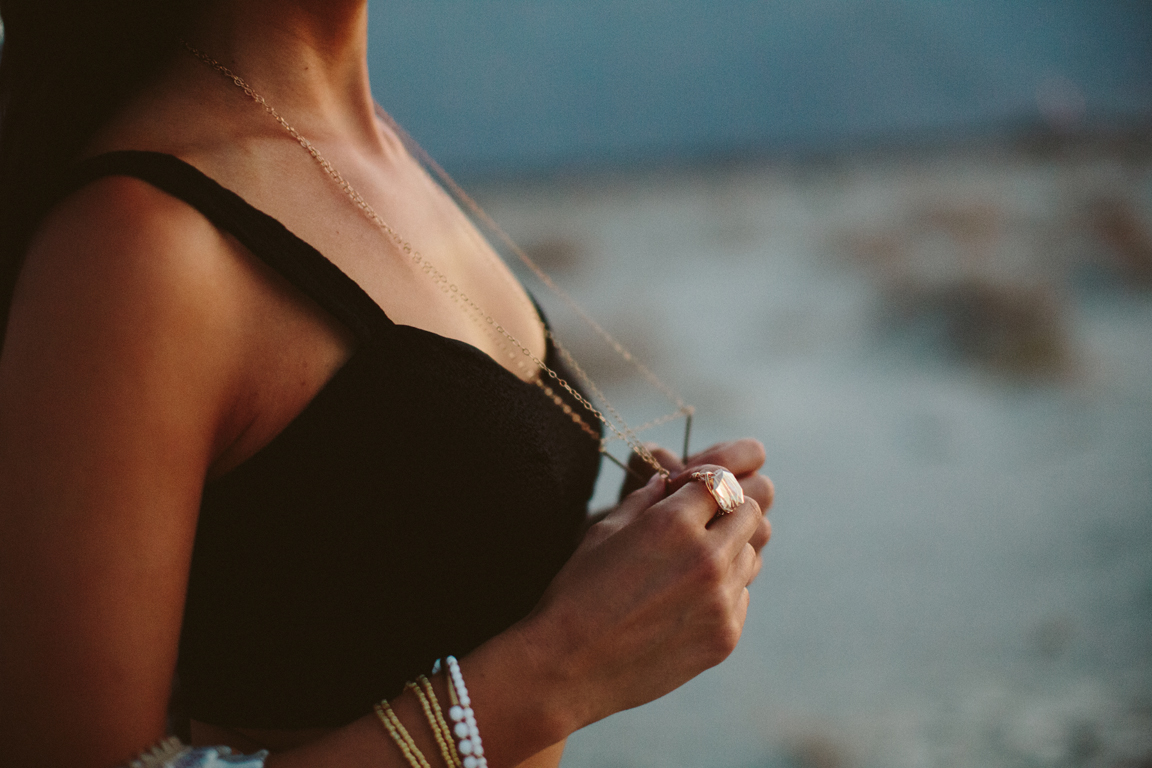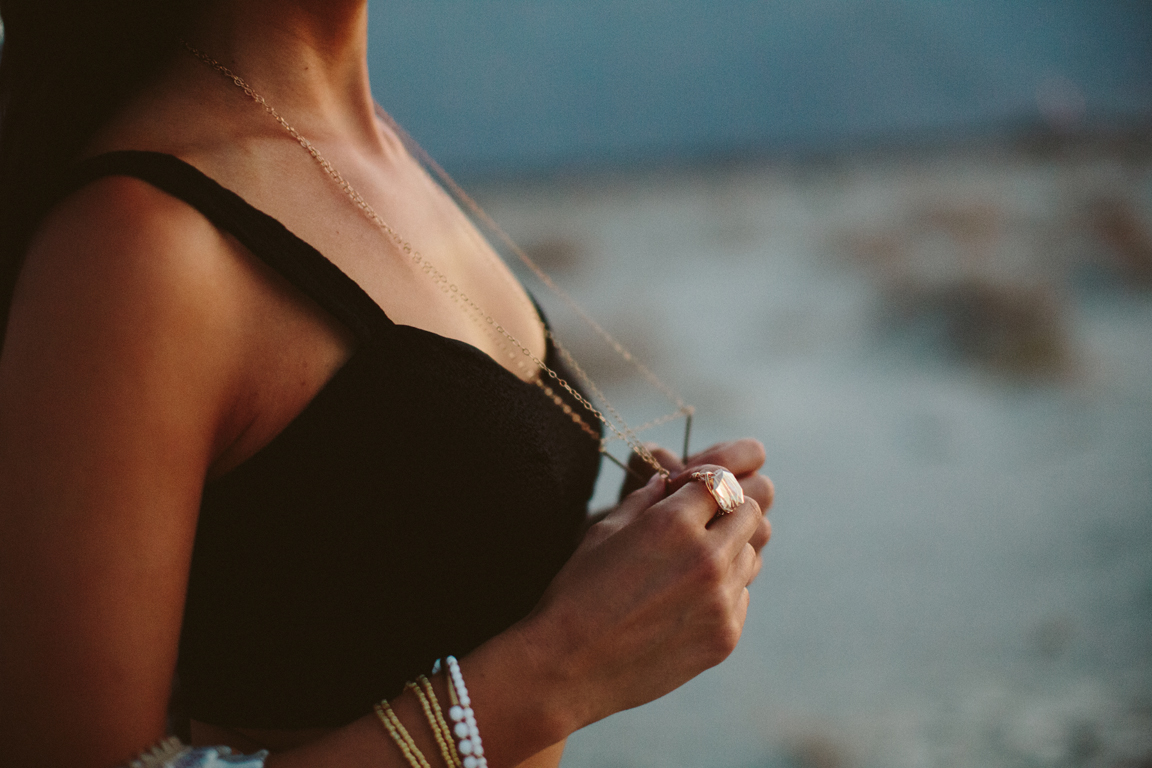 Phoenix Large Wire Wrapped Crystal Ring
Large Swarovski crystal wire wrapped rings. The crystals are very large (as shown) and very gorgeous. The wire wrapping style is organic and meant to be a little imperfect and a little messy. Simple, beautiful and free spirited. These particular rings will have a limited run and once they sell out... that's it. The wire options are sterling silver or 14k gold filled.
ring sizes: 5, 5.5, 6, 6.5, 7, 7.5, 8

ring sizes: 8.5, 9, 9.5 are available, please contact us prior to purchase

crystal size: 18mm wide

crystal colors pictured: amber (sold out), champagne, black, aquamarine, teal and ruby - and amethyst & silver (not pictured)

materials: swarovski crystal wrapped with 14k gold filled or sterling silver wire
+ Each ring is made by hand, so each one will vary slightly from the photos. No two will be alike. Please allow for variations and imperfections with the wiring. It's meant to be like that.
+ Click on image to enlarge.
+ Photo #5-7 credit: © Boone Rodriguez Photography