Honey Drop Tiny Teardrop Earring Studs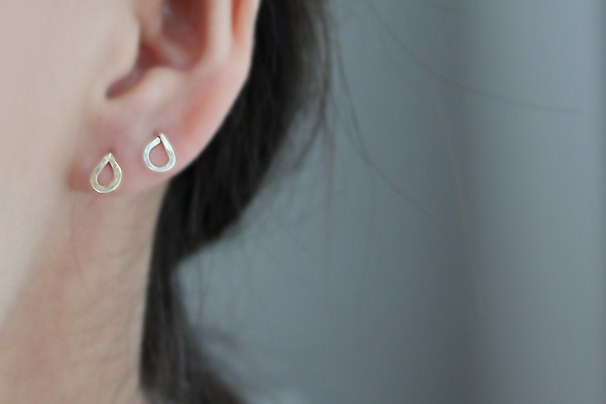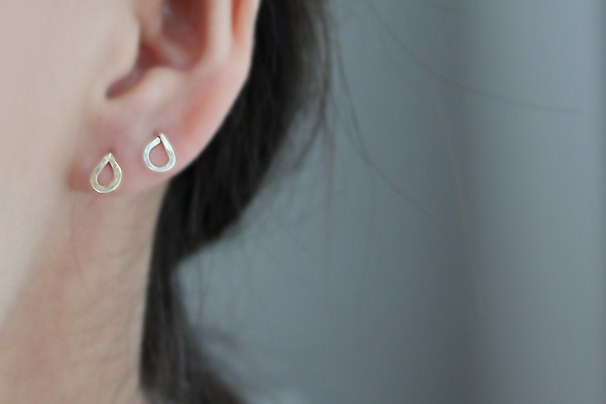 Honey Drop Tiny Teardrop Earring Studs
These 14k gold filled earrings are hand formed by me into teardrop studs. They have been hammered to add texture, strength and shine. Very dainty and simple like tiny rain drops. Easy pieces to wear everyday.
+ This is for only ONE pair of teardrop studs.
teardrop height: approx. 7mm
ear post length: approx. 10mm
material options: 14k gold filled, rose gold filled, or sterling silver wire
+ Click on image to enlarge.